PCAA aims to facilitate learning and develop well rounded students. We make an effort to enrich our students spiritually, mentally and physically.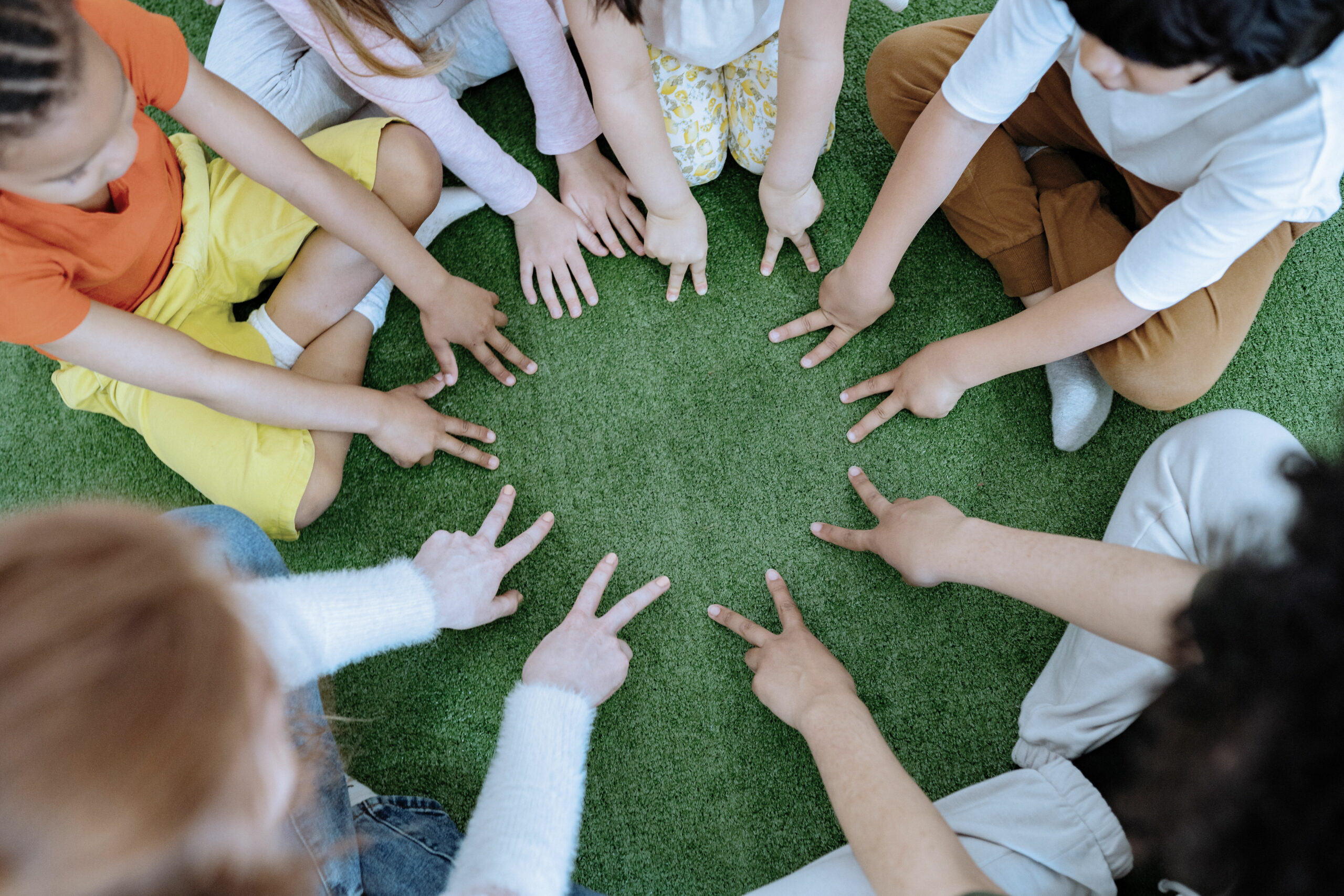 Before and After School Program.
A convenient program for working parents. Program begins at 7:30 a.m. daily and ends at 5:00 p.m. Children are fully supervised and receive assistance with homework.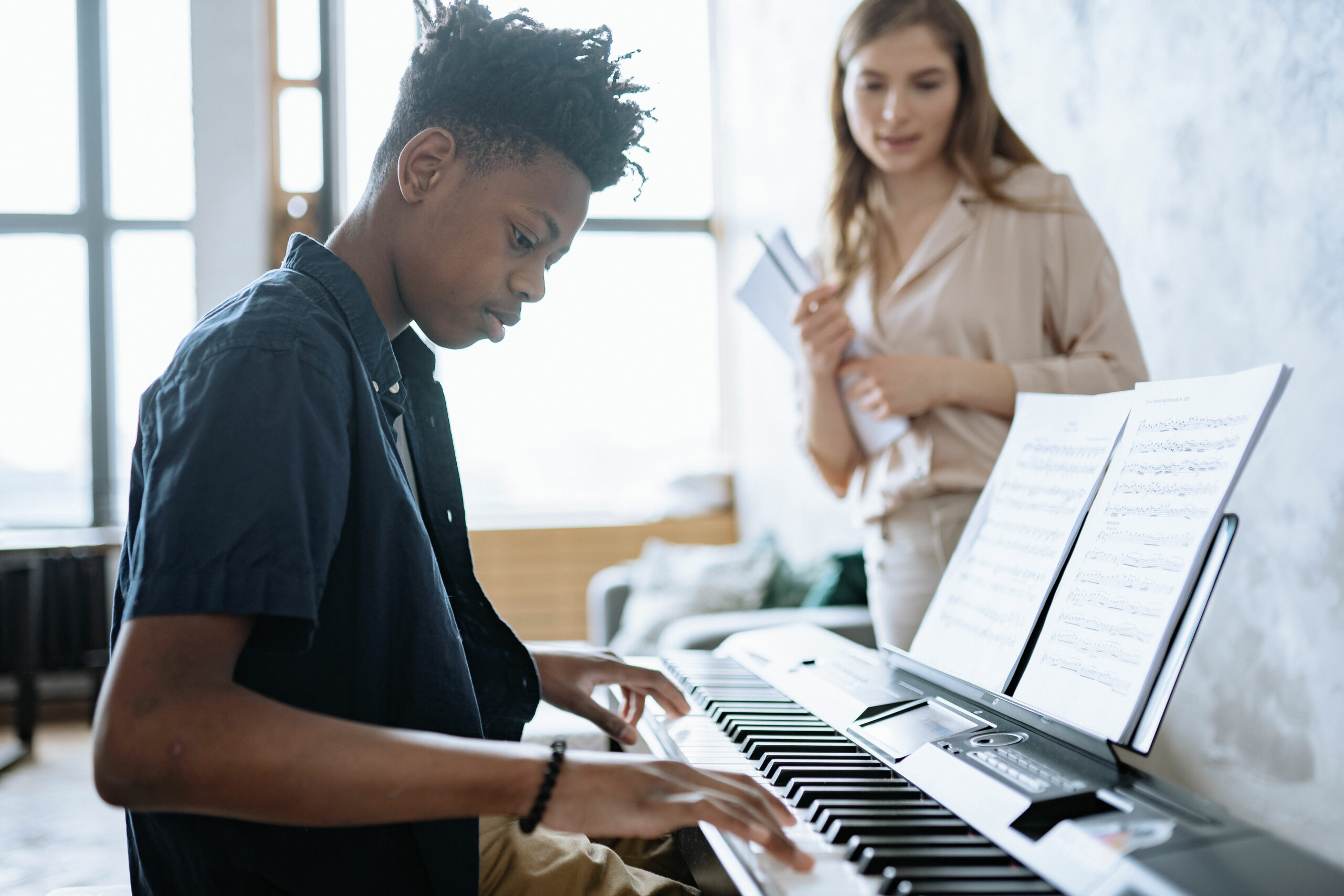 Music Program
Students between Junior/Kindergarten and Grade 6 receive music instruction through movement, sound elements, history & theory, singing, and bells performances.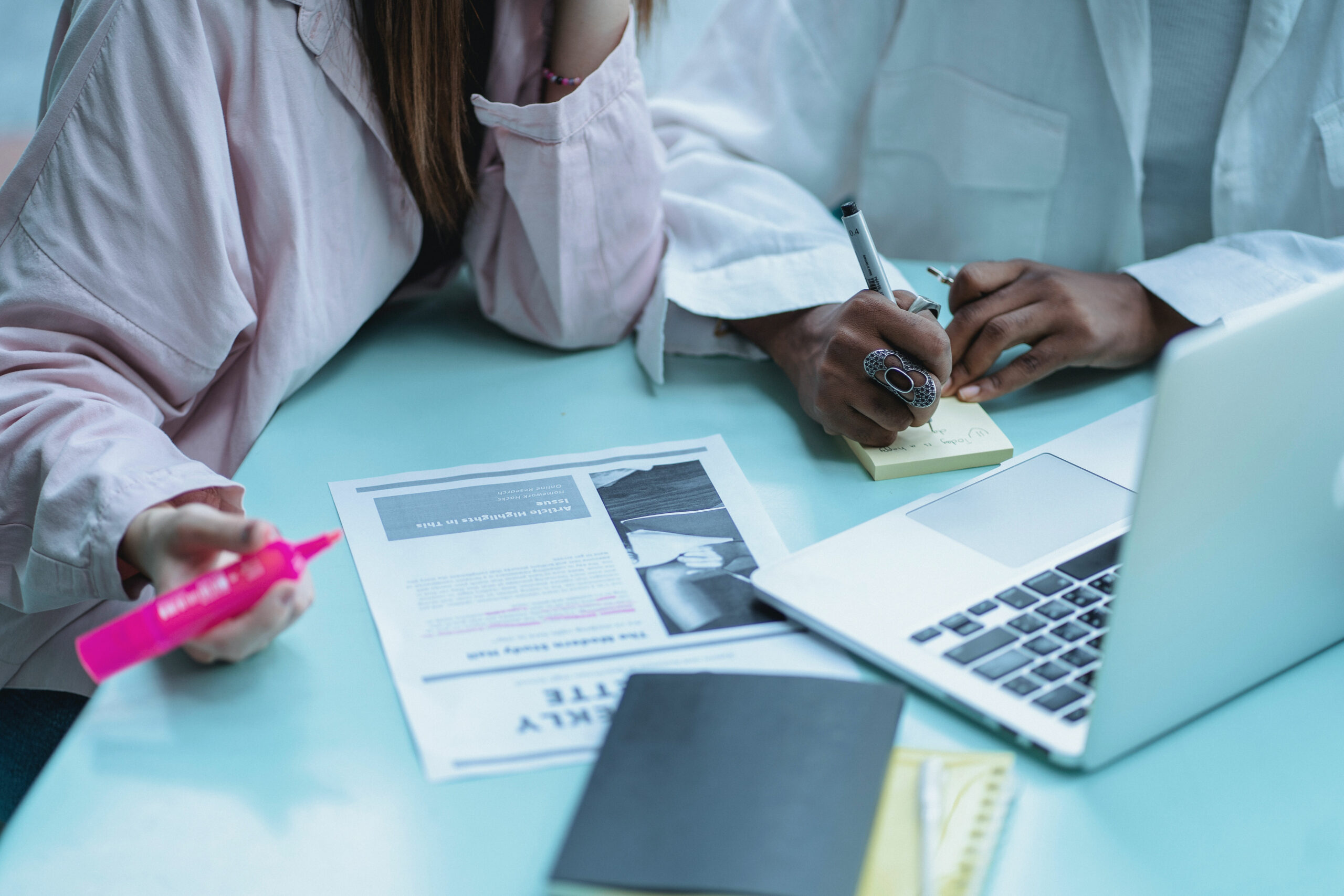 Technology Education
With a fully equipped laptop & iPad lab, technology is integrated into several subject areas throughout all grade levels. Grade 9 to 12 may opt for instruction in Digital Photography/Film, Graphic Design, and Woodwork Technology.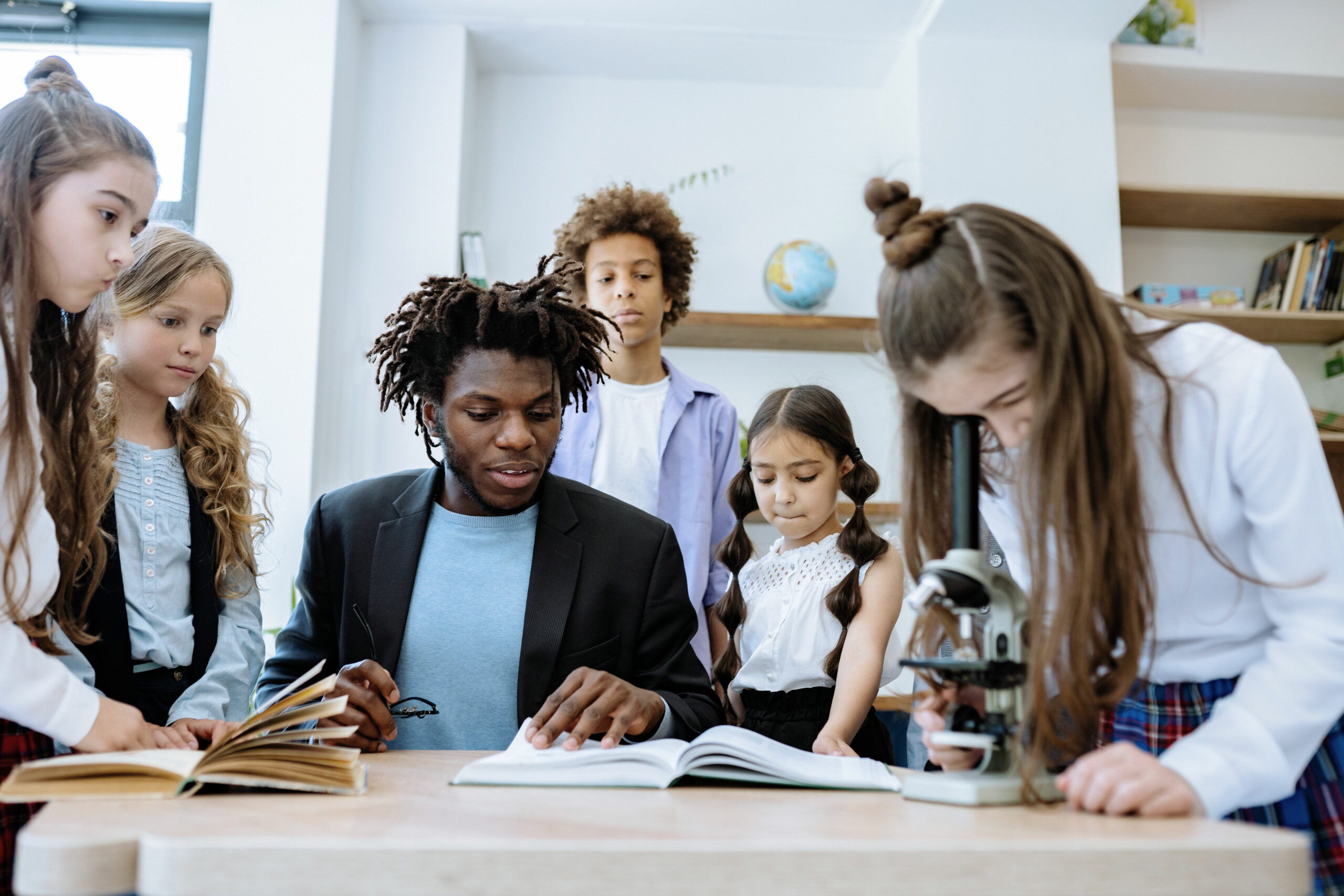 Academic Support
Designed to serve the needs of our diverse student body, our resource program offers academic support services to those who have a documented need for educational support.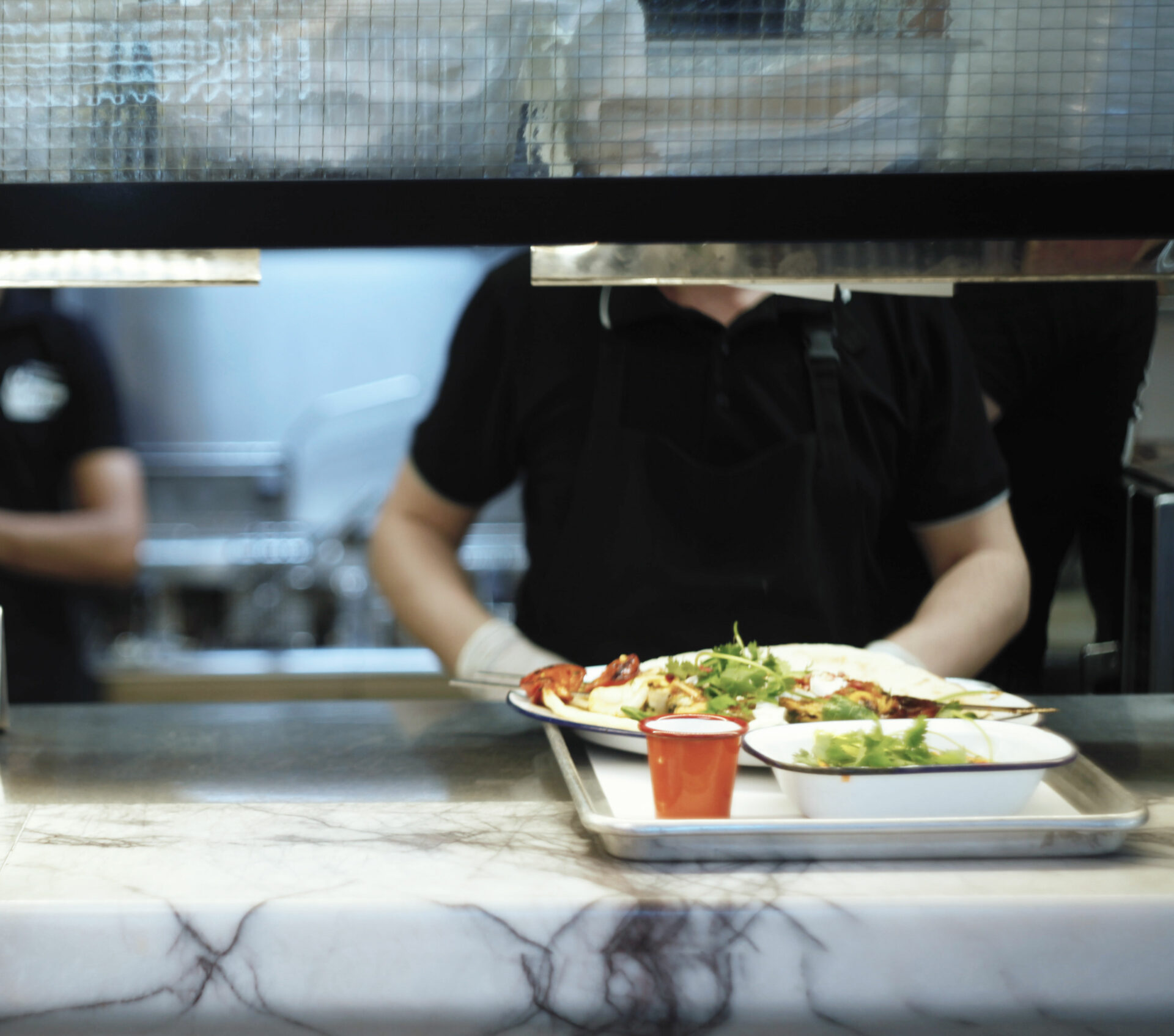 Hot Lunch Program
A nutritious, affordable lunch that meets Canada Food Guide Standards is provided occasionally.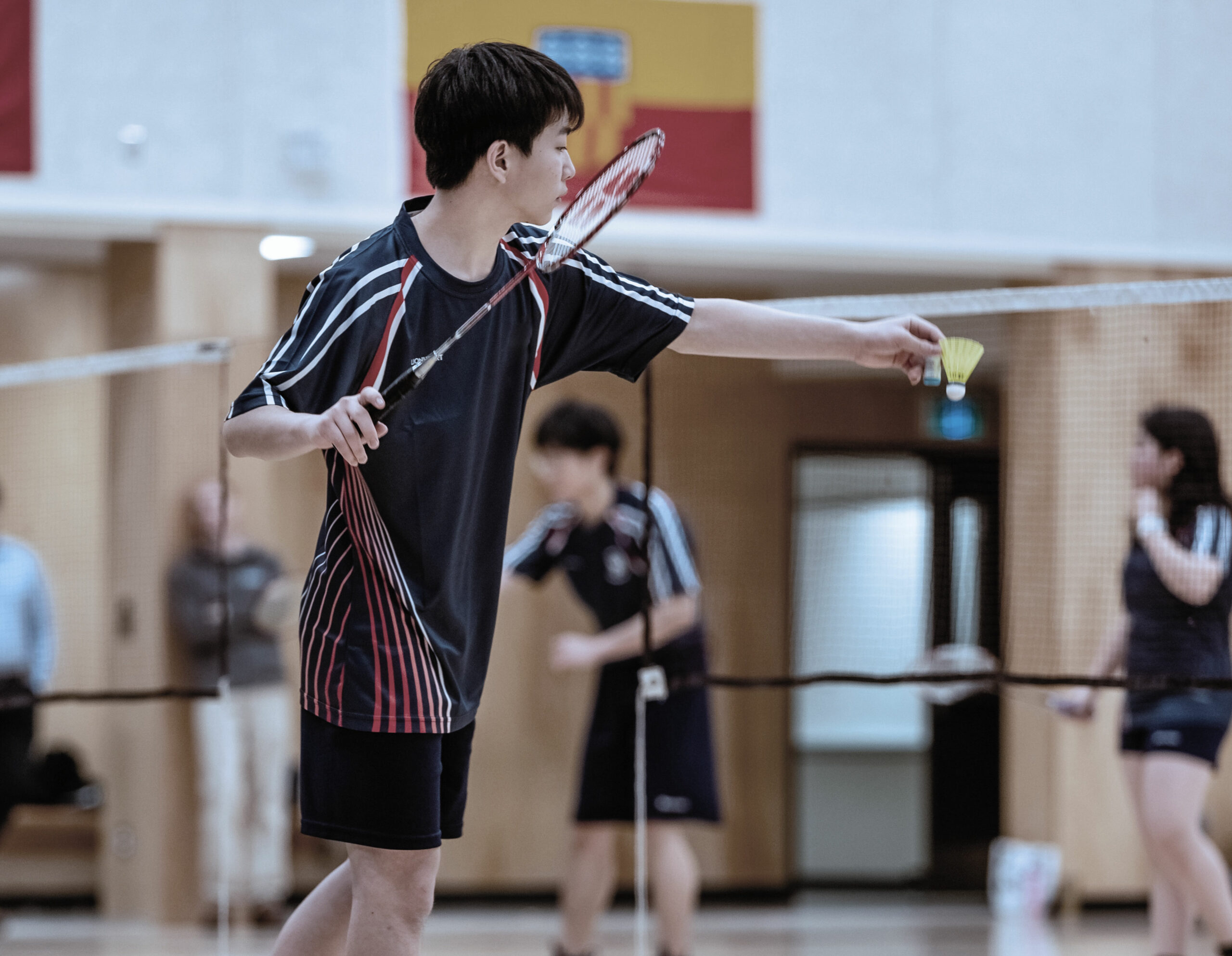 Sports Program
Physical activity is encouraged at all grade levels with an emphasis on good nutrition and healthy lifestyle practices.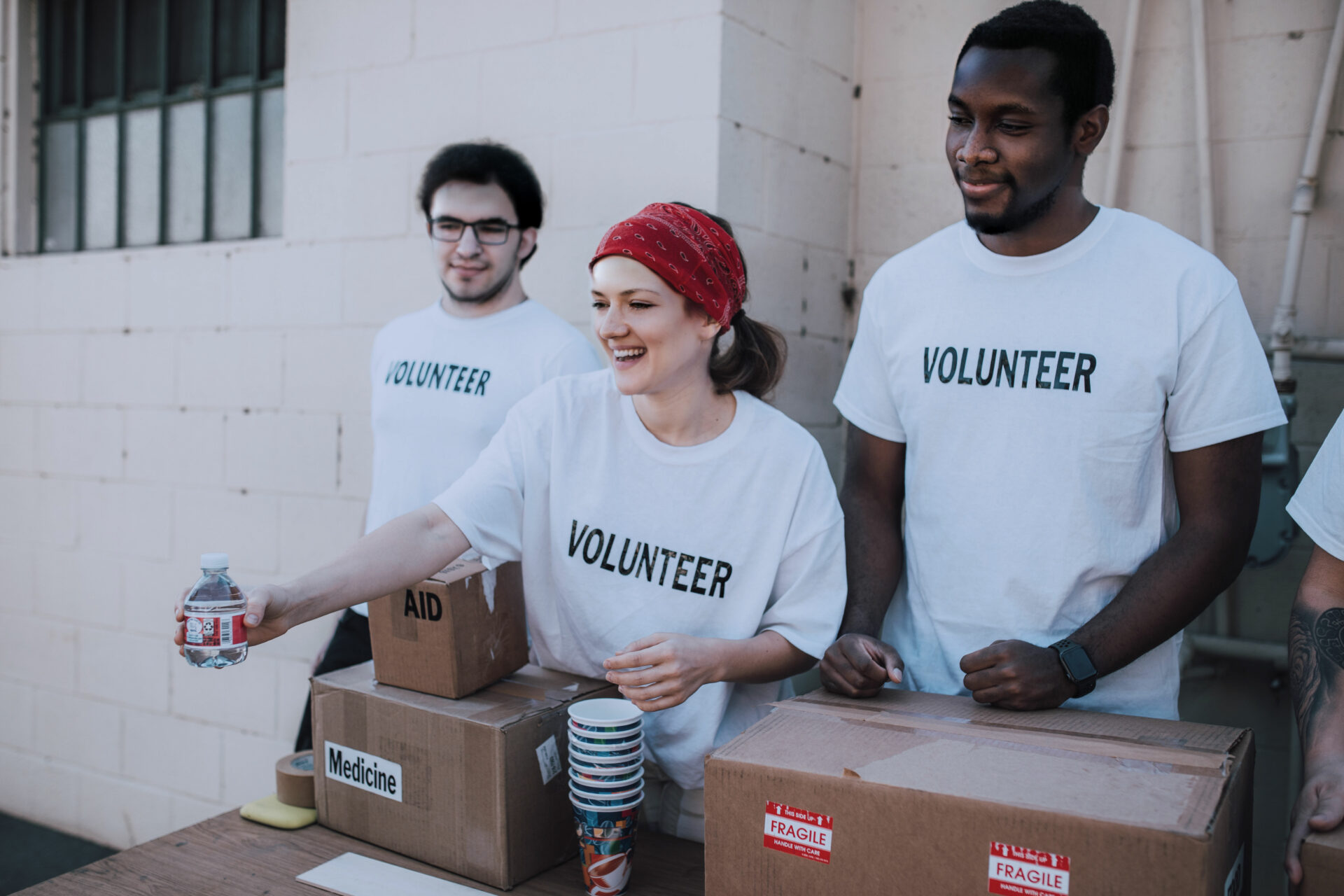 Service Learning

Students learn to become good stewards by serving their community through Winnipeg Harvest Food Drive, School Garden Grow, Read For Charity, Terry Fox Run, Heart & Stroke, Volunteer For Credit, Care Home Visitations, and Spread the Cheer.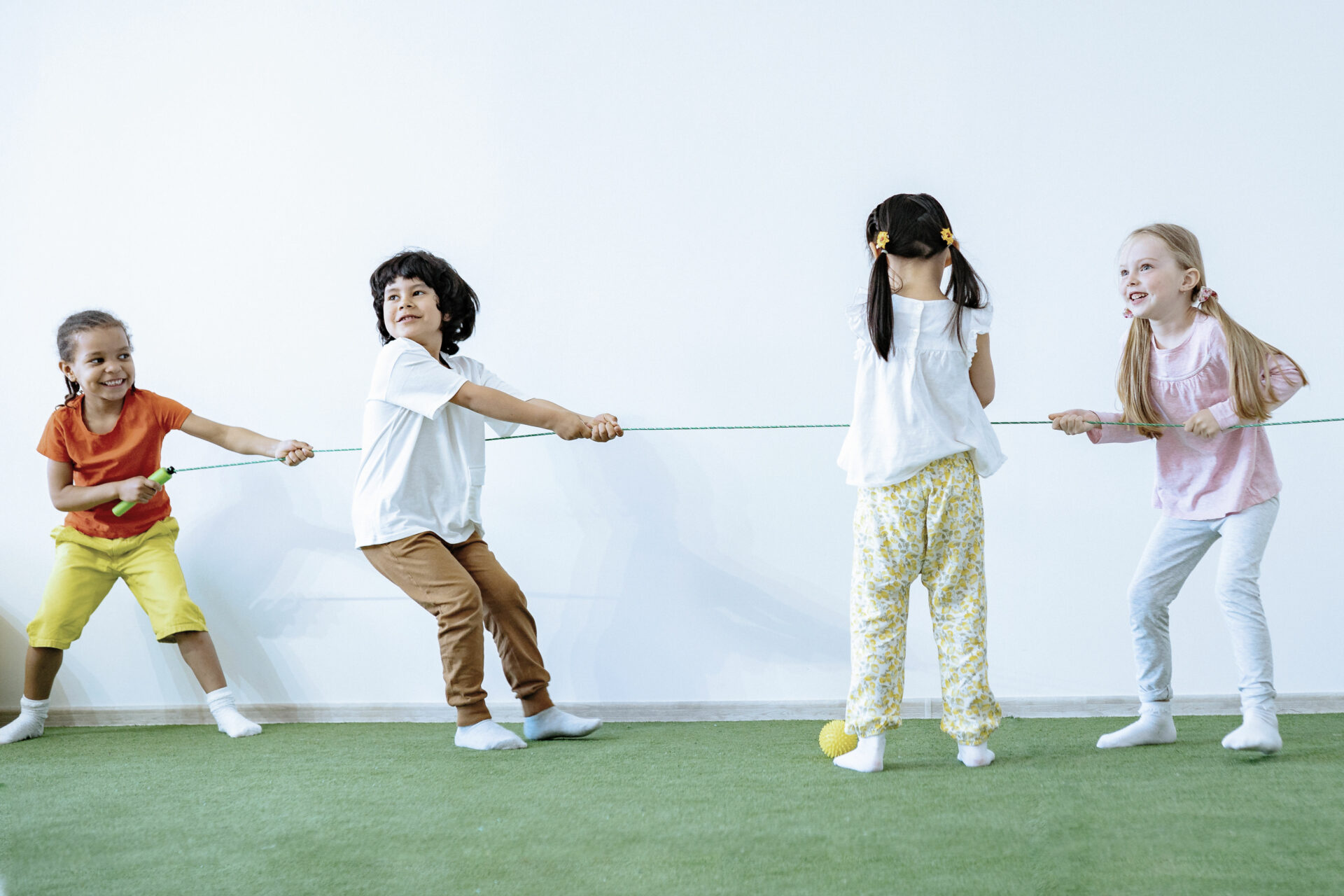 Extra-curricular Activities
Activities are provided to match the age-ability levels of our students. These include Yearbook, A/V Club, Preach Team, Duke of Edinburgh, House Challenge, Praise & Worship Team and Scholastic Challenge.