"To foster holistic development and provide quality education in a Christ-centered environment."
Prairie Central Adventist Academy is one of over 5400 educational institutions owned and operated by the Seventh-day Adventist Church worldwide.


As a Manitoba Certified Junior/Kindergarten to Grade 12 school, we believe in providing a safe, supportive learning environment.
Learn more about what PCAA can offer. Or for information on how to get started, visit our Admissions page.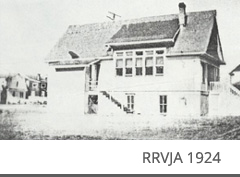 Adventist Christian education arrived in Manitoba in 1906. The first official school in Winnipeg was started in 1924 in the Old English Congregation Church at 290 Bannerman Avenue. The old church was converted into a two-room school with a gymnasium downstairs and the vacant lot next door as a playground.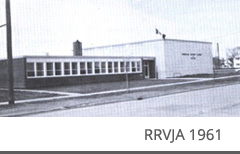 In September of 1961, the school relocated to 56 Grey Street. During the 1973-74 school year, the school name was changed from The Winnipeg Seventh-day Adventist Junior Academy to Red River Valley Junior Academy.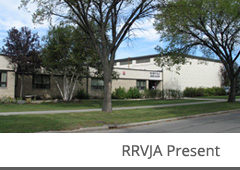 In 1984, a building committee was formed to plan for a new expansion. The new plans expanded the school from a three-room school to six classrooms, a library and kitchen. With the generous donations of Misses Mary and Georgia Neithercut and the support of the local Adventist community, the project was successfully completed in 1985.

In 2011, a modular classroom was erected on the grounds to meet the growing demand for Seventh-day Adventist Education. In 2020 the school earned Grade 12 status. After receiving input from the community, alumni, staff, parents, and students, the school was officially given a new name in 2021 – Prairie Central Adventist Academy (PCAA).