PCAA offers an active Home and School Association. Parental involvement is valued in the school, and parents are encouraged to become involved in all aspects of school life. The association meets regularly to coordinate parent-related activities and respond to specific school needs.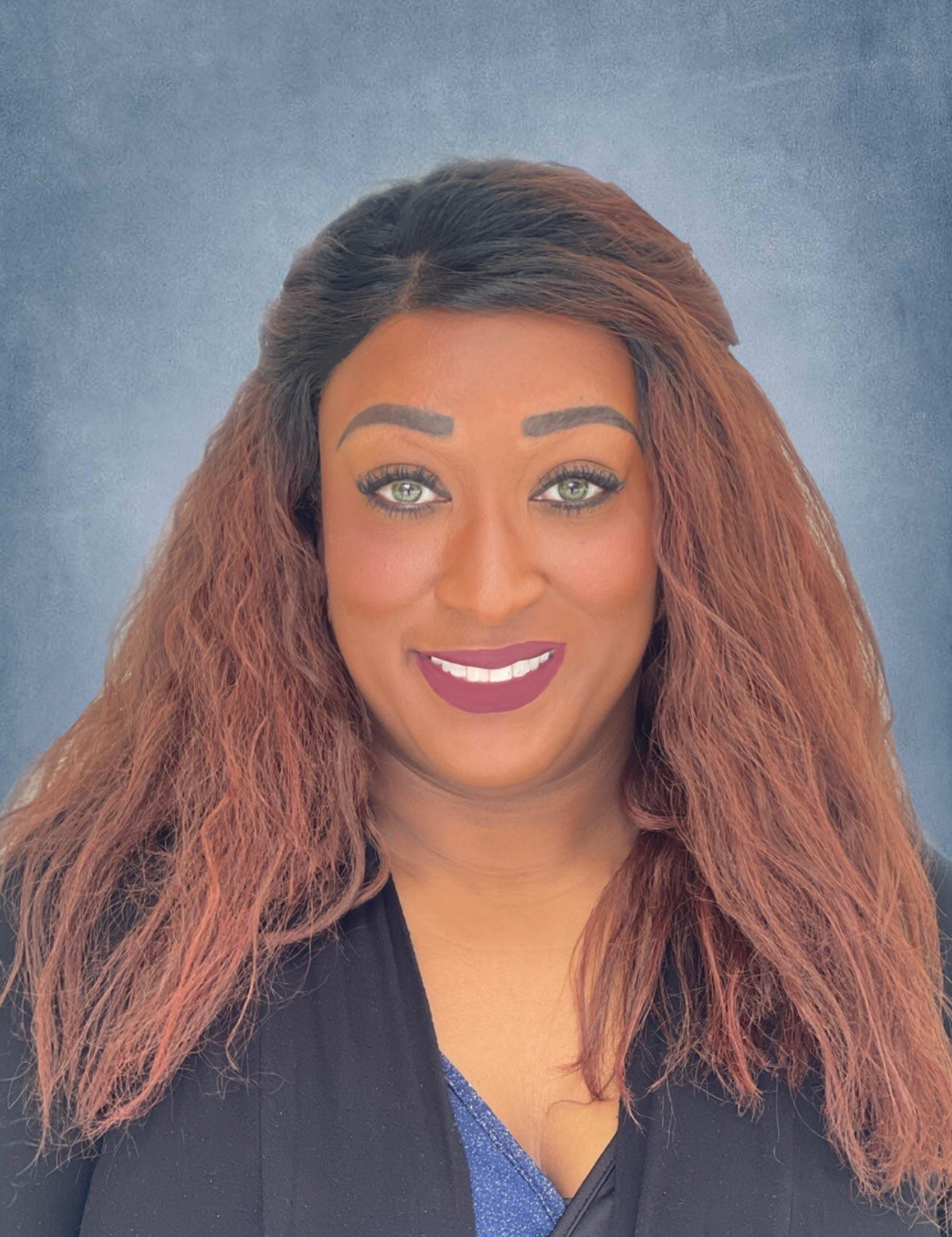 Lori-Lee Forteau
(Alumni), President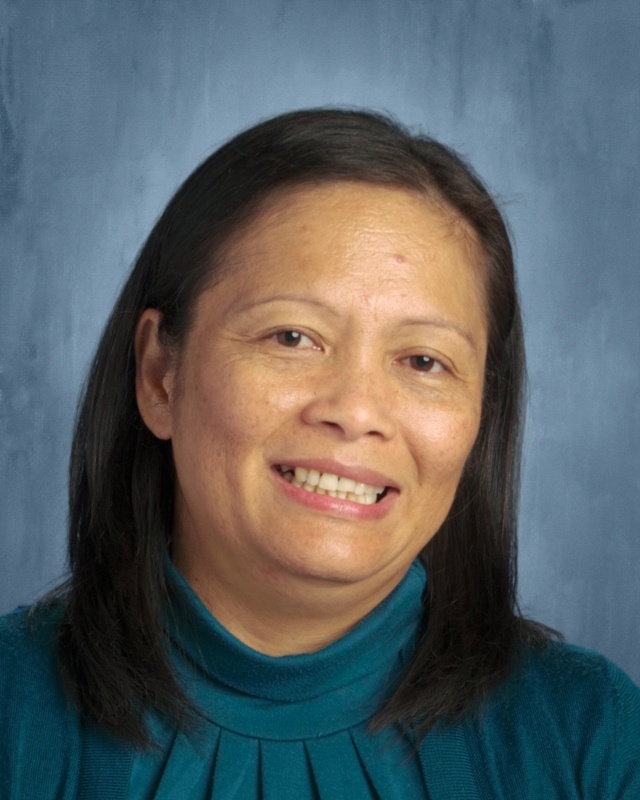 Evelyn Mallorca
Secretary and Treasurer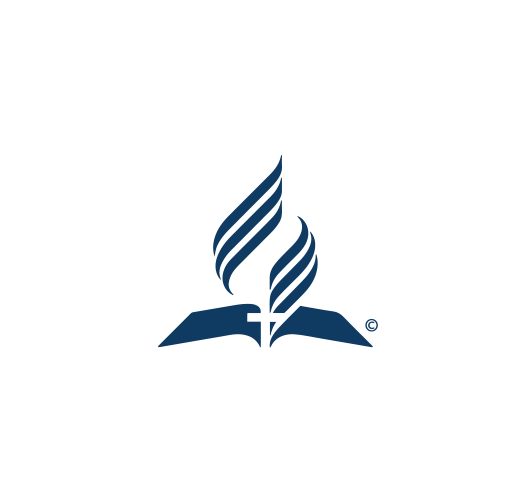 Pat Forteau
Hot Lunch Coordinator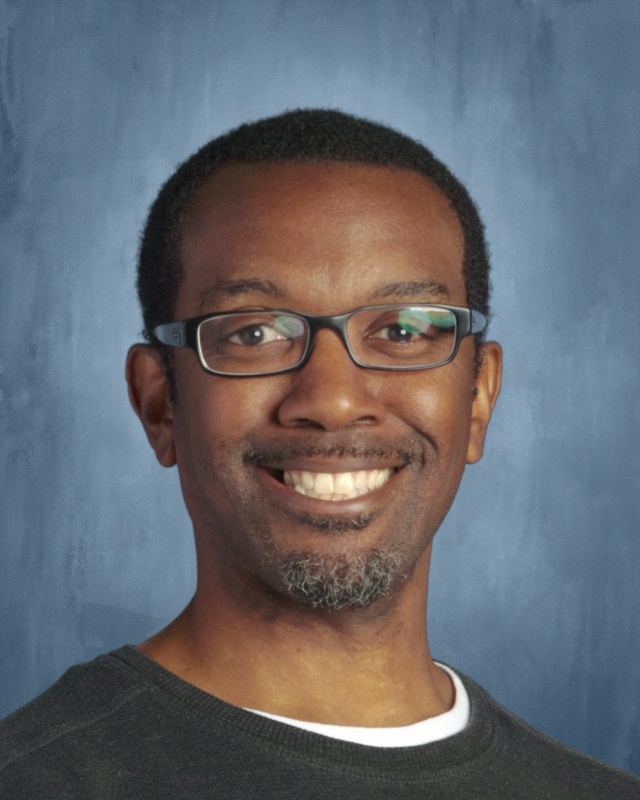 Pr. Shaun Young
Parent Support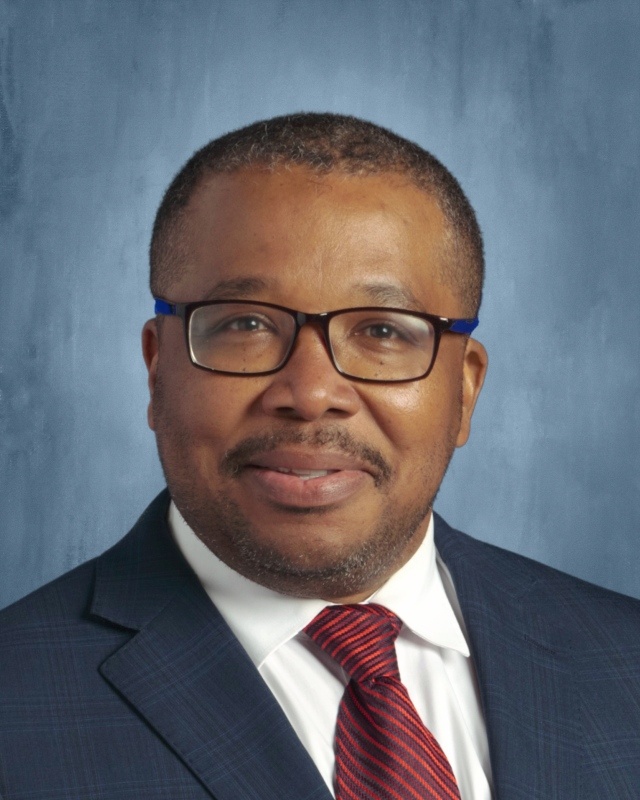 Ian Mighty
Principal, Ex. Officio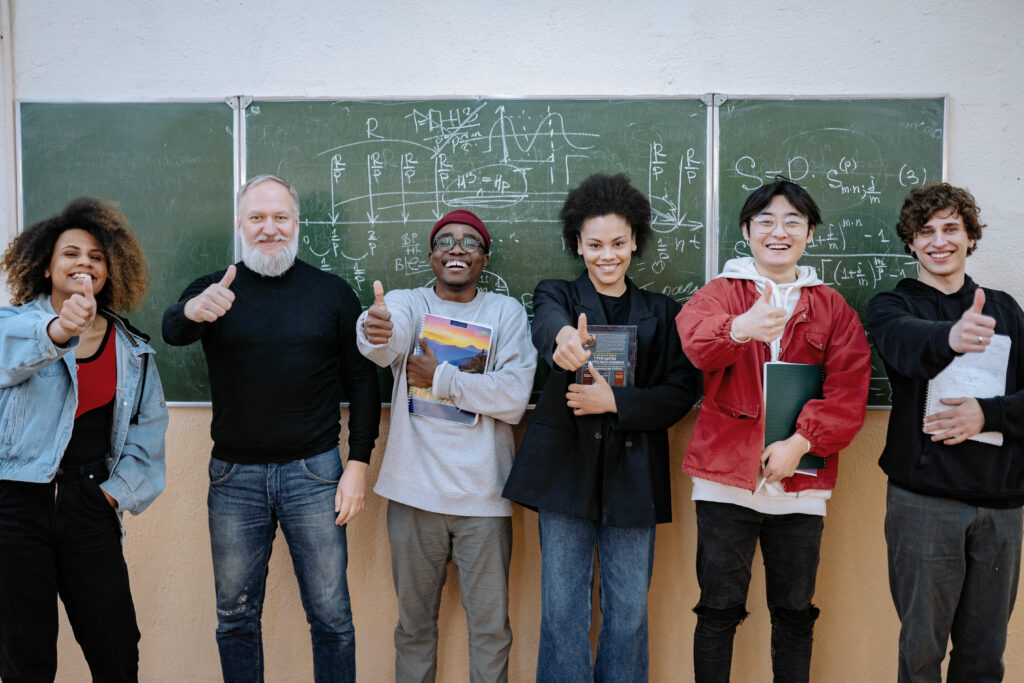 The PCAA Home & School Association offers many volunteering opportunities.
Volunteer opportunities exist for the following roles:

• Serving and preparing hot lunches
• Tutoring and Reading Buddies
• Parent Prayer Groups
• Workshop/Webinar Presenters
• Field Trip Chaperon and Supervisors

• Repairs and House-Keeping
• School Archive Maintenance
• Fundraising
• Career Presentations
Reach out to learn more about how you can make a difference.