For students to excel, they need adequate resources to keep pace with an academic program that both challenges and rewards them.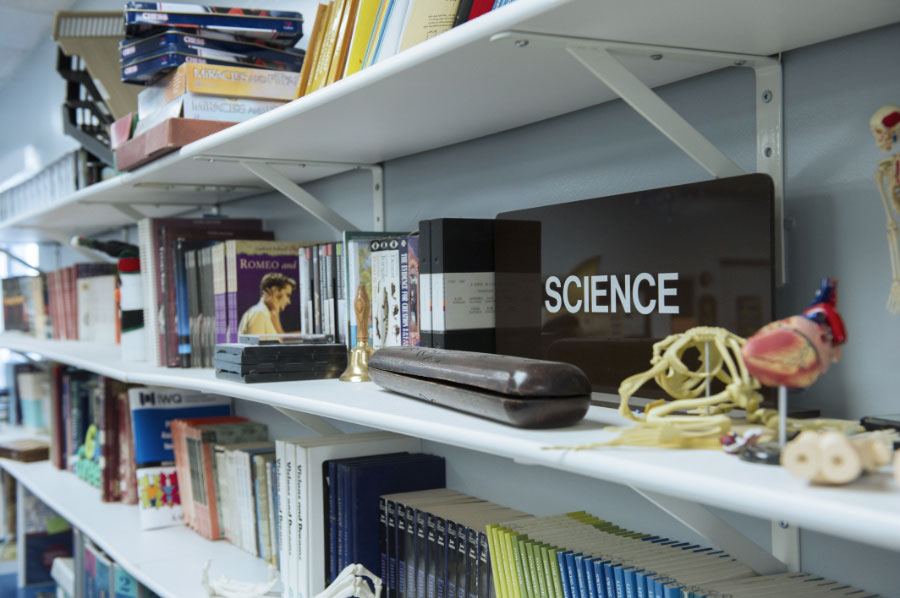 At Prairie Central Adventist Academy, we maintain an 18:1 student-to-teacher ratio.
Our Multi-grade class size assures that students get the one-on-one attention they need to form a solid foundation in Language Arts, Mathematics, Science, and Social Studies.
Here, we feel positive reinforcement is the best incentive.
We believe students who exhibit excellence should be rewarded with praise and recognition. PCAA annually bestows a number of awards and scholarships for spiritual, academic, behavioral, and athletic accomplishments.
Core subject areas are supplemented with electives, such as Band, Choral Music, Community Service, and Information & Communication Technology Education.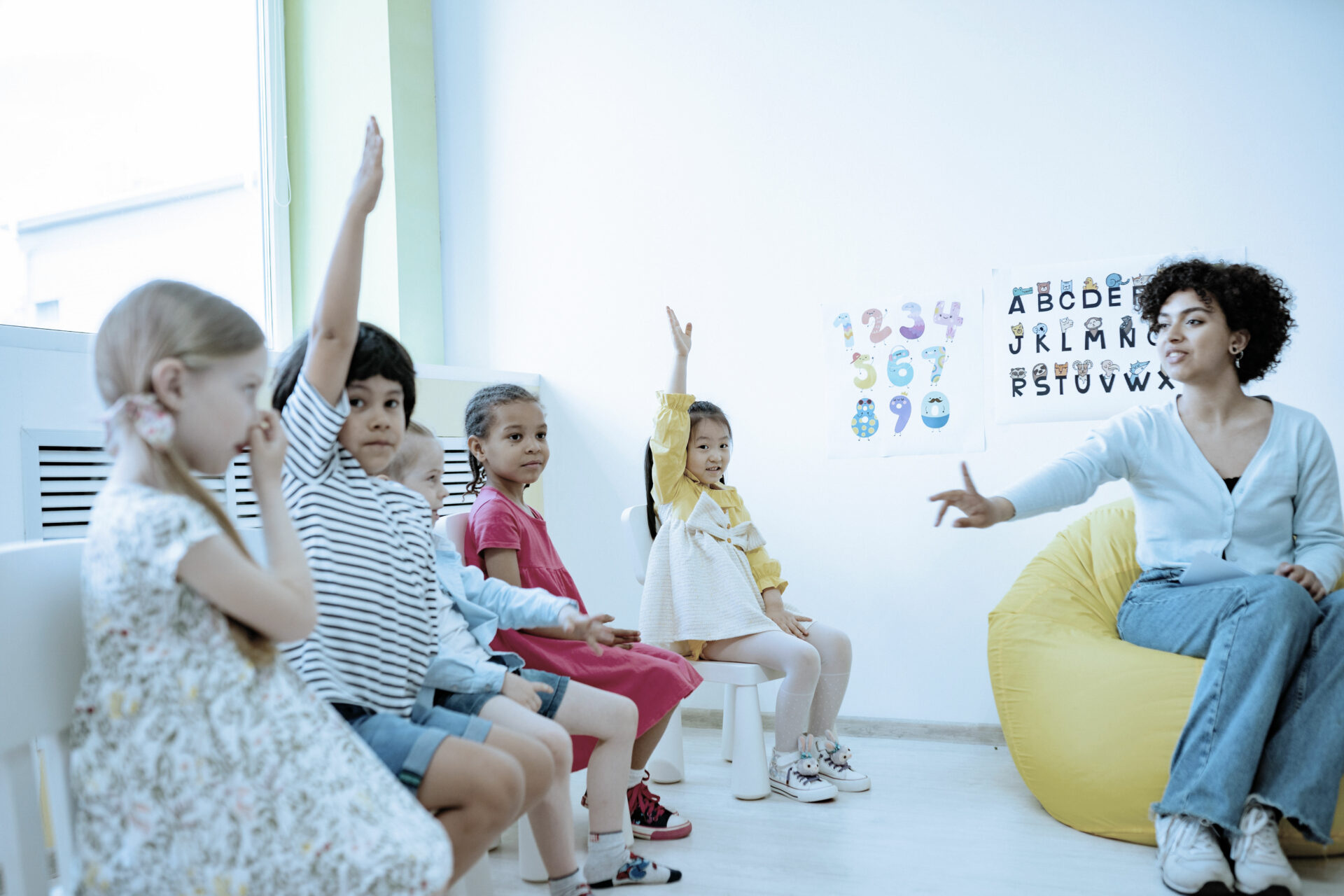 Junior/Kindergarten
Full day, provincially approved program for 4 and 5-year-olds Classrooms equipped with learning centers and a variety of learning aids Supplemental Computer Technology, Music, Art, and Physical Education experiences Upon completion, students will have a solid foundation in reading, writing, and math skills.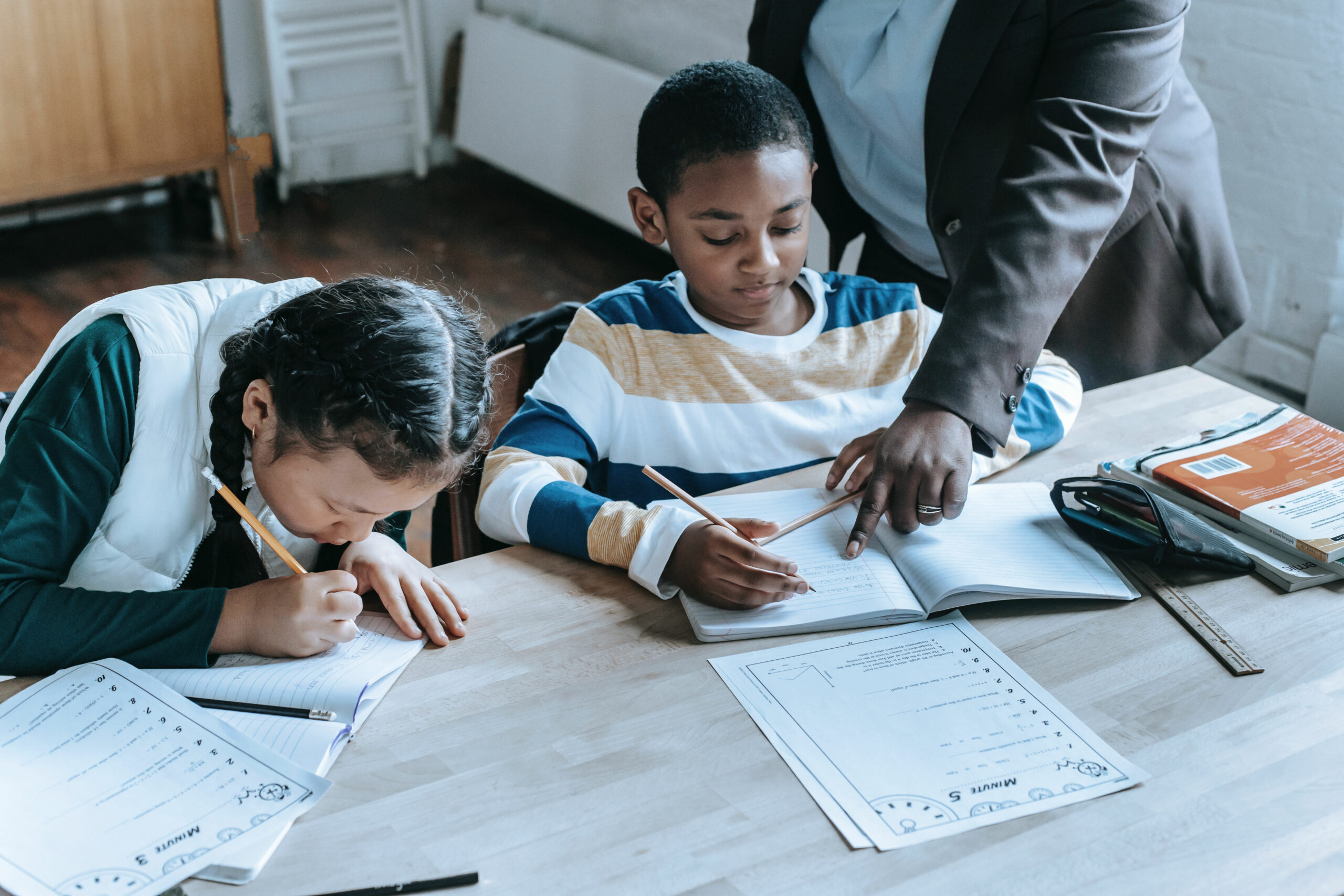 Early Academy (Grades 1 - 4)
The early years are a time of exploration and development of foundational skills Manitoba Certified teachers nurture students to give their personal best Using the Manitoba Curriculum teachers weave a Biblical worldview across all subject areas.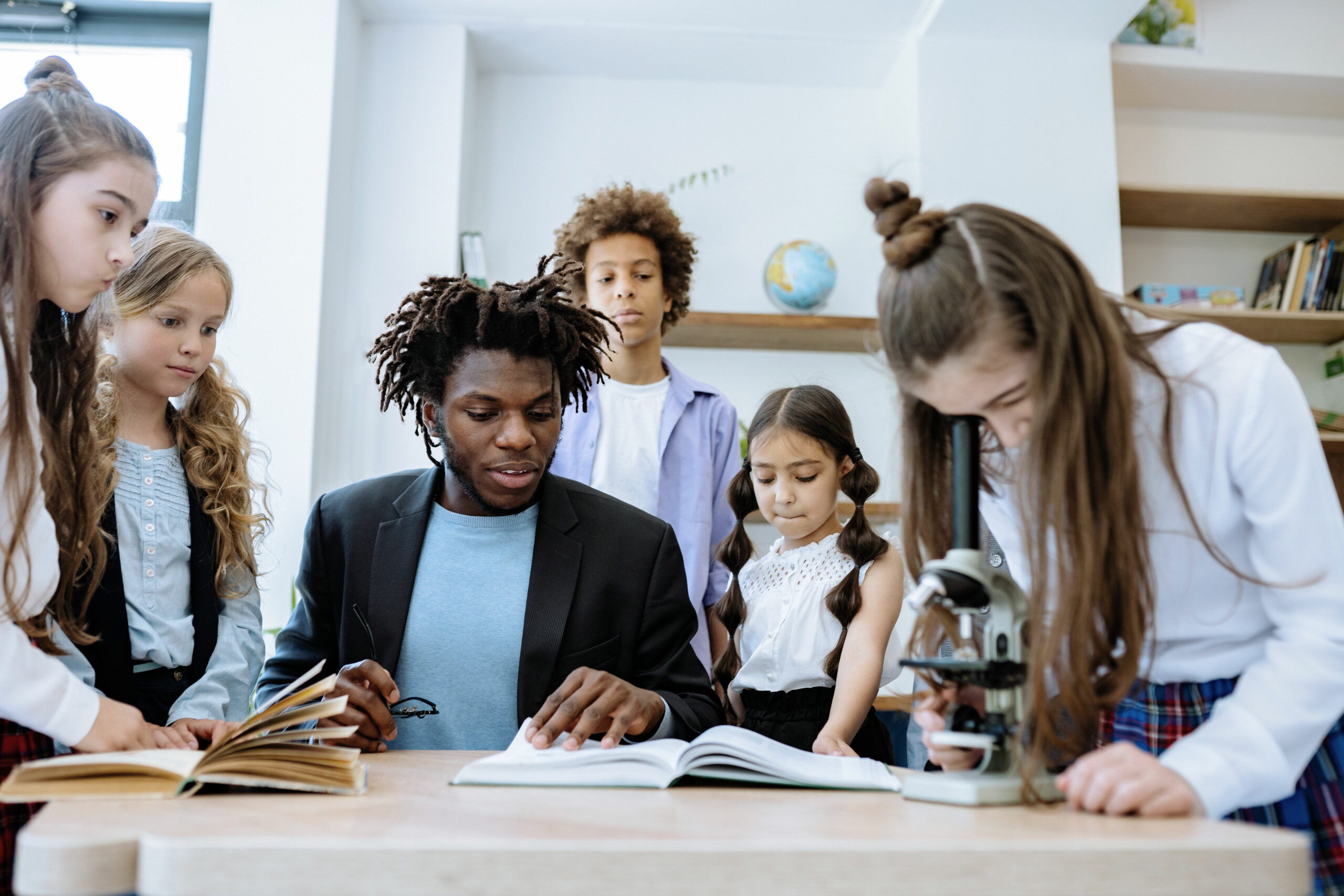 Middle Academy (Grades 5 - 8)
During the middle years, students are functioning at the concrete and formal operational stages where they acquire basic literacy and computational and conceptual skills. By creating a caring and challenging environment where learning opportunities abound, students are encouraged to dream to imagine future possibilities.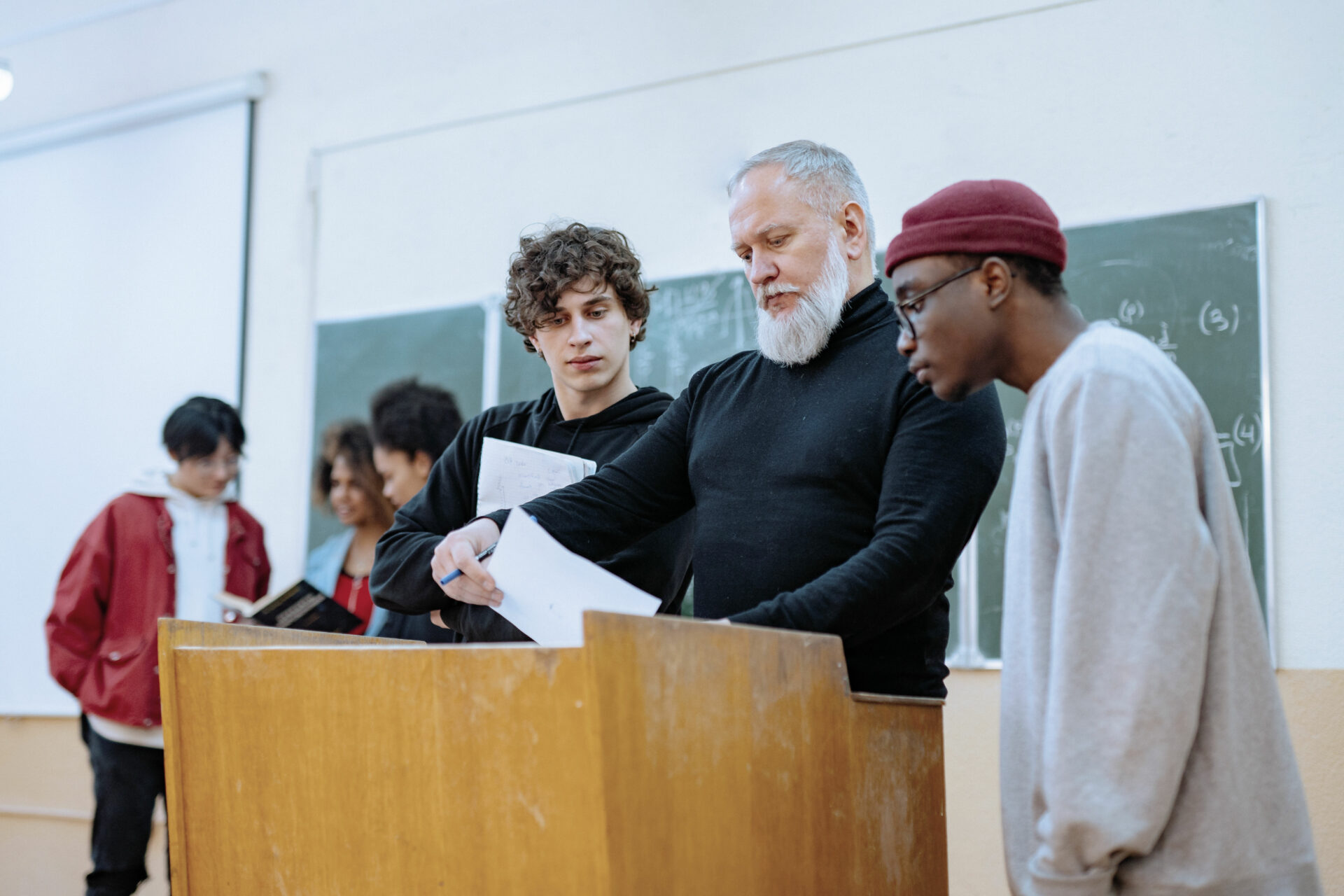 Senior Academy (Grades 9 - 12)
Students complete a core academic program for 16 credits toward Manitoba Education requirements for Grade 12 graduation (30 credits). The core subject areas are supplemented with other subject options. Senior students play a significant role in leadership through Student Council Governance, service projects, and planning school spirit activities at PCAA.

Religious Studies is a required option for all of the above programs and all students enrolled at PCAA are required to participate in the religious curriculum. Students at the high school level are challenged in preparation for university/college entrance.
Prairie Central Adventist Academy is accredited by the Accrediting Association of Seventh-day Adventist Schools, Colleges, and Universities and is supervised by the Manitoba-Saskatchewan Conference and the Seventh-day Adventist Church in Canada.
The school is recognized and approved by the Manitoba Department of Education. A transcript of grades from the school is recognized and accepted wherever Seventh-day Adventist and/or Manitoba Educational Standards are accepted.