PCAA believes in providing holistic opportunities for students to develop spiritually, academically, socially and physically. With this foundation, our alumni have gone on to become leaders in their respective communities.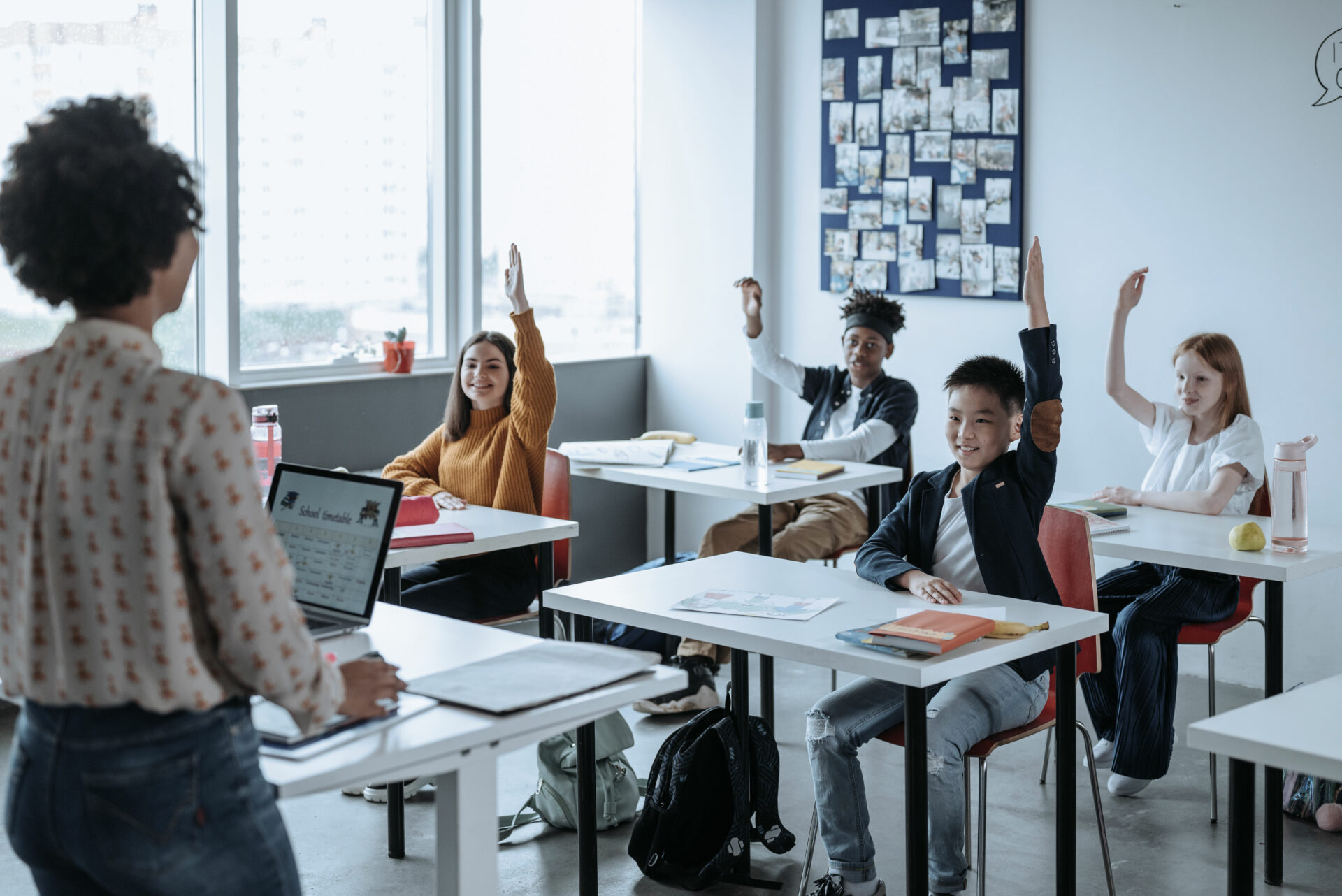 For students to excel, they need adequate resources to keep pace with an academic program that both challenges and rewards them.

We believe students who exhibit excellence should be rewarded with praise and recognition. PCAA annually bestows a number of awards and scholarships for spiritual, academic and athletic accomplishments.