Outside of the home, school plays the next major role in the future development of a child.
PCAA believes in providing holistic opportunities for students to develop spiritually, academically, socially and physically. With this foundation, our alumni have gone on to become leaders in their respective communities.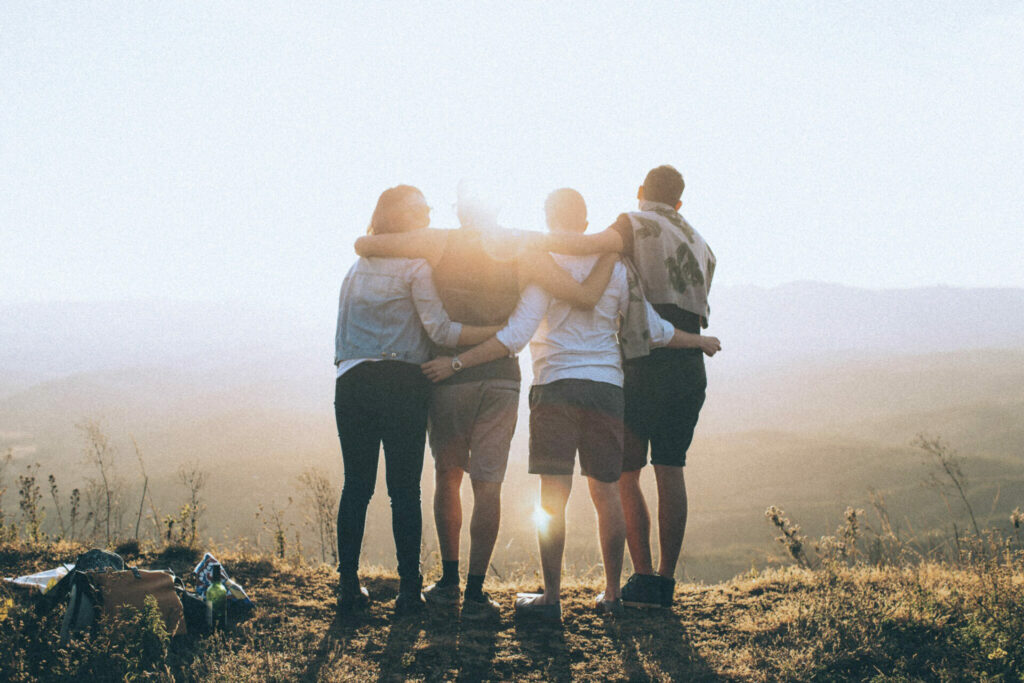 PCAA alumni span many generations and are located around the globe. Many make their home here in Manitoba.

Visit the PCAA Alumni Facebook Group